Tuxedo Brothers Event Management
Entry Information
Dick Lugar
Community Run & Walk Info Page
EVENTS AND TIMES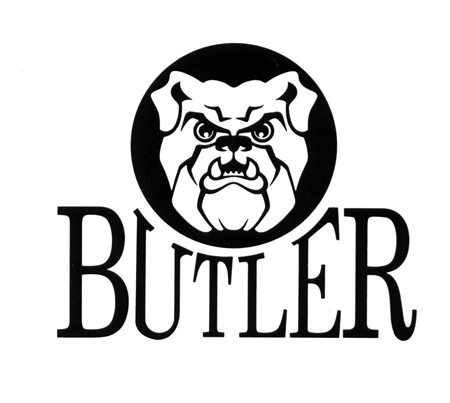 HEALTH FAIR
Saturday, September 15- 7 a.m. through 11 a.m.
The Health Fair will take place inside the new Health and Recreation Complex on the Butler Campus. Admission is free.
RACE DAY
Saturday, September 15, 2012
6:30-7:45 AM - Registration/packet pick-up -Butler Health and Recreation Complex, Butler University (this is the new building directly west of Hinkle)
7:45 AM - 10K Run - Starts on 49th Street just east of Hinkle Fieldhouse
8:00AM - 5K Run - Starts near Hinkle Fieldhouse on 49th Street
8:05AM - 5K Racewalk and Fitness Walk - for both the Corporate Challenge and Dick Lugar Walk
8:50 AM - 3K North Deanery CYO youth run

9 :45AM - Awards Ceremony - inside the Health and Recreation Complex.
PACKET PICKUP AND RACE DAY REGISTRATION
Numbers and T-shirts (5K and 10K events only) may be picked up by runners and walkers:
Saturday, September 15 - Health and Recreation Complex - 6:30 through 7:45 AM
(no Friday packet pick up)
Map to Health and Recreation Complex
AWARDS
The top overall finishers (male & female) in the 5K walk, the 5K run and the 10K run will receive separate awards and gift certificates from BLUE MILE
In addition, awards will be presented to all age group divisions proportionally to the number of pre-registered (minimum 3 deep in each category).
SPECIAL NOTE
There is NO wheelchair Division as part of the course must go over a grass section.
Note: The 5K Racewalk will be judged. To be eligible for awards, you must follow basic racewalk rules.
For safety reasons, please no strollers, skates, or pets. Shirts will not be mailed to those who miss the race. No refunds.
ENTRY FEES
Advance registration for the run and walk is $17.00 without a shirt or $22.00 with a short sleeve shirt. After Monday, September 8, registration is $25.00 (includes short sleeve shirt, although size is not guaranteed, while supplies last). Make checks payable to: Tuxedo Brothers
Send entry to: Tuxedo Brothers
6265 Boone Ridge
Zionsville, IN 46077
317-733-3300
AGE GROUPS
14 under 35-39 60-64
15-19 40-44 65-69
20-24 45-49 70-74
25-29 50-54 75+
30-34 55-59
SPECIAL THANKS TO:
-Indiana National Guard
-The City of Indianapolis
-Indianapolis Police Department
-Marion County Sheriff's Department
-Indianapolis Water Company
-Comcast Employee Volunteers
-Butler University Students & Employee Volunteers
PARKING
Parking is available in the main parking lots of Hinkle Fieldhouse or Clowes Memorial Hall or surrounding neighborhood streets.
VOLUNTEERS
Additional volunteers are welcome to help with this event. All volunteers will receive a race shirt and refreshments. For more information on volunteering, contact Don Carr of Tuxedo Brothers at 317-733-3300.