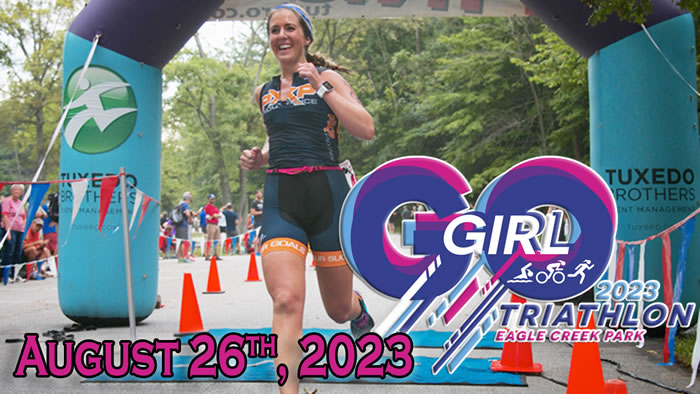 USAT Membership (Annual or 1-day)

All Tuxedo Brothers triathlons/duathlons are sanctioned by USA Triathlon (USAT). Competitors are required to have either an annual membership ($50) or a 1-day membership ($15). 1-day memberships are good for a single event, and are non-transferrable to other events.

Shown below are base entry fees, which DO NOT include separate USAT fees.

Current USAT membership
If you already have either an annual or 1-day membership code, you will enter this during the registration process.

Purchasing a membership
Annual ($50) and 1-day ($15) memberships can be purchased DURING the event registration process. If you do not already have a membership, you will have the option to purchase a membership, renew a membership, or upgrade from a 1-day to an annual.

 

Thru
Feb. 28

Mar. 1 -
Apr. 30


May 1 -
Aug. 20

Aug. 21 -
Aug. 25

Raceday
(Aug. 26)

Individual
- Triathlon
- Duathlon

$55

$60

$65

$70

$75

Relay 
- Tri (2-3 ppl)
- Du (2 ppl)

$105

$115

$125

$135

$145
Those under 21, over 64, or in the military, will receive $5.00 off when registering.
*Age on 12/31/2023
You MUST show your government issued photo ID when picking up your packet.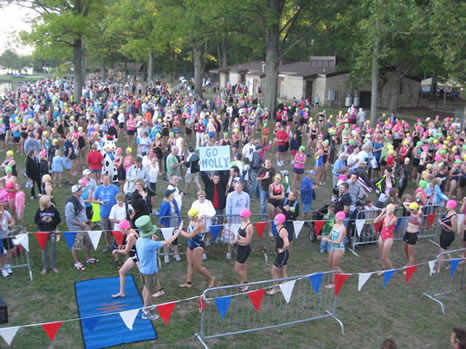 Refund/Transfer Policy
Event may be cancelled, delayed or reformatted due to weather, water conditions, or other emergencies. Refunds are ONLY given for the following exceptions:
Volunteering for the event
Serious medical problem
Military service
Funeral, etc.

If one of the above pertains, the following refunds may be provided*:
- Refund, minus $10 if notified at least one week in advance
- Refund, minus $15.00 if notified within one week of the event
- Refund of 50% of entry fee if notified after completion of the event
Participant may pay a transfer fee to another event OR another person**:
- $10.00 if notified at least one week in advance
- $15.00 if notified the week of the event
* Does not include any online fees from GetMeRegistered.com
**Plus additional cost of other event if it applies. Not applicable after the completion of the event.