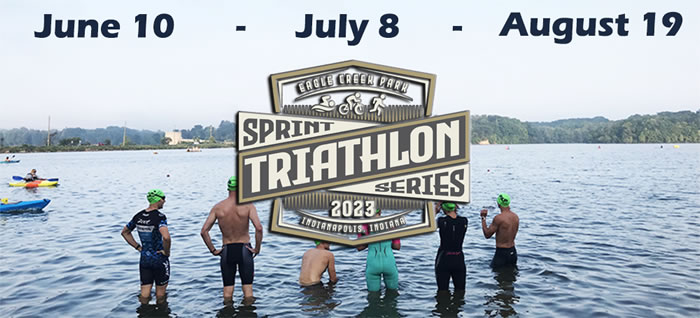 Looking for a nearby place to stay? Check out the Hilton Garden Inn Indianapolis Northwest, which is just minutes from Eagle Creek Park! This hotel is located at 6930 Intech Blvd, Indianapolis, IN 46278.

All rooms come with a refridgerator/microwave, high speed Wi-Fi, free parking, and an indoor pool! Call today at (317) 288-6060.

For sponsorship inquiries, contact Meg Osborne at meg@megpromo.com!